Welcome to my website
I hope you find something to excite, inspire and interst you.

Minister
My function, as a Minister, is to fulfill the needs and wishes of the people who have asked me to act on their behalf.
It is a great privilege to be asked to perform Official services, and something I love to do – whether that service is a wedding, a blessing , a naming, or a funeral. It is my belief that those people asking for the service need to feel they can trust me.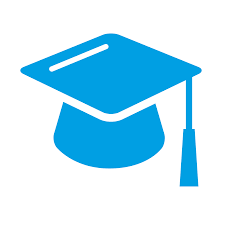 Teaching
I have organized workshops and seminars for over 25 years at home and abroad – working with small groups as well as larger ones. I am always happy to organize bespoke workshops for groups of 12 people upwards.
Click the workshops page to see upcoming workshops here and abroad.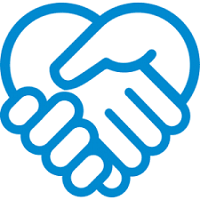 Charity
I am always aware that my work is possible because of my God-given gifts so believe in giving back.
During the past 34 years there have been times when I have been brought into contact with people who are charity workers and I have been able to give my time to help them raise money, usually by doing a demonstration, the monies being donated to whatever charity they supported.
Individually we can do a little to help – collectively we help many people – wherever there is a need.
Thank you everyone who has supported these charities with me.